"You're gonna walk down some dark alleys..."
Available October 12, 2017
Remanded To The Night Cafe: An Existentialist Fable
"To make your way to the light..."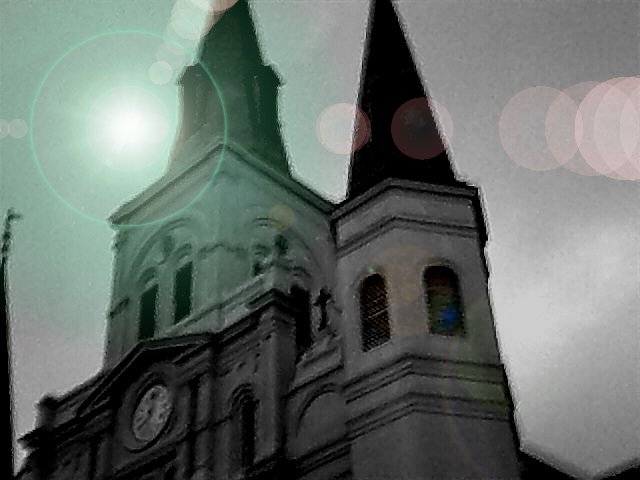 An Existential Novel Filled With Suspense
"Remanded To The Night Café" offers a dark, suspense filled tale that delves into the paranormal. Find this existential novel online and in stores near you now.
Available October 12, 2017
Remanded To The Night Cafe: An Existential Fable
"To make your way to the light..."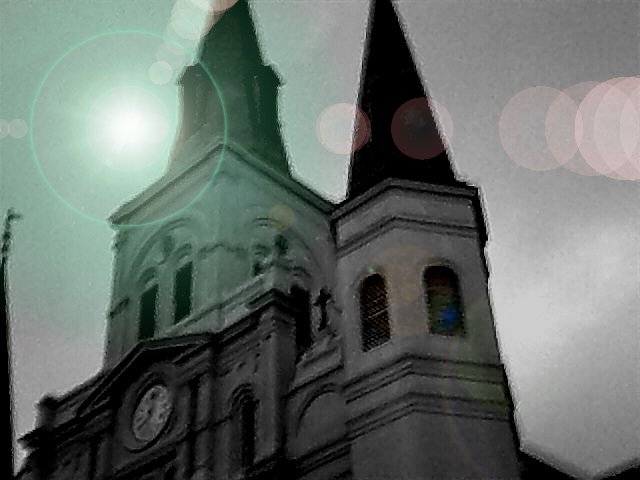 "You're gonna walk down some dark alleys..."
Thanks for dropping by. Welcome to mswpublishing.com, my home on the Net.
My name is Mike and I wanted to write a book...
In spite of my sins, I finished it...
An Exciting New Novel from a Unique Suspense Author
Follow the exploits of a broken protagonist in search of a shot at redemption in this new novel from M.E. Smith, Writer. As a suspense author, M.E. Smith is interested in telling engaging stories with original ideas. His work is perfect for readers who want to enjoy a fresh story that is unlike anything they've read before.
A Suspense Story Unlike Any Other
Remanded to the Night Café: An Existential Fable is the riveting tale of a man who finds himself looking up from rock bottom in search of one last shred of hope. With so many seemingly overdone stories filling up bookshelves and gigabytes of tablet memory, this original tale provides the reader with a fantastic alternative to the ordinary. For readers who enjoy the swift kick that comes with a Raymond Chandler mystery and the outlandish creativity of a Twilight Zone episode, this suspense novel is the perfect choice.
An Author with a Fresh Perspective
In Remanded to the Night Café, you'll embark on an unpredictable journey through the dark alleys of a damaged man's soul, meeting a cast of characters that run the gamut from inspiring to intimidating. Author M.E. (Mike) Smith is misanthropic and engaging, just like his protagonist, Professor John Clark. Mike has seen just about every element of society, experiencing more than three decades of misadventures.
Much like the hardboiled tales told by mid-century suspense writers, this story leads you through smoky bars and shadowy alleyways. In this unique and interesting suspense novel, you'll experience the despair of a man who had everything and lost it all along the way.
A Shot at Redemption
Follow Professor Clark on his journey to reclaim his sight. You'll feel every punch to the gut and long for every glimmer of hope along the way. This book is filled with fear and trepidation, but it also offers redemption and hope. To learn more about the novel, reach out to suspense writer M.E. Smith today. It is his sincere hope that you will enjoy reading his story as much as he's enjoyed writing it.
Contact M.E. Smith today to learn more about his work. He is proud to write one-of-a-kind stories for your reading pleasure.